WHAT ARE THE MARKS OF A FALSE TEACHER ?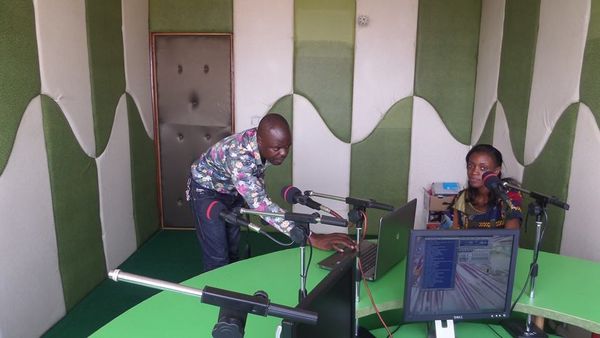 WHAT ARE THE MARKS OF A FALSE TEACHER ?
Michel Field
First of all, read 2 Corinthians 11:3-¬15. Paul labels as a false prophet the man who denies the deity of the Lord Jesus Christ. You have no right to claim to be a preacher of the gospel of Jesus Christ and then deny the very One that you are preaching. And then, the office of the apostles went out a long time ago, after the death of the original apostles and those who saw the living Christ. After that it's the written record that they gave to us that we are to turn to. So the minute anyone takes the title of "apostle" you can mark him off your list.
Paul says the devil makes himself an angel light. If you could really see him I think you'd see the most beautiful creature you've ever seen, and you can be deceived. There are abroad today many men who are handsome, dignified, never say an unkind word, just lovey-dovey all the way through. But they're apostles of Satan, you see. Now that is one group of false teachers, and I think they're easily detected today.
There's another group, and that is the religious racketeer. I listened to one of them on the radio. Why, he preached the gospel, friends! But Paul says beware of those that are taking you away from the simplicity of Christ. Now I detect one little thing in this man's teaching: it involves all kinds of little performances and rituals. It takes you pretty far from the Word of God. That is taking you away from the simplicity that's in Christ. My friend, you and I are lost sinners and we come to Jesus Christ bringing nothing and receiving everything from Him. You can't do anything for Him without being filled by the Holy Spirit. That's the real test. You see, it's so easy to get away from the simplicity that is in Christ.

Diffusion of the Gospel
Evangelist Michel Field
fieldmichel@sympatico.ca
www.facebook.com/evangeliste.michel.field
"My people perish for lack of knowledge" Hosea 4:6
"Shout it aloud, do not hold back, raise your voice like a trumpet" Isaiah 58:1
Partager cet article